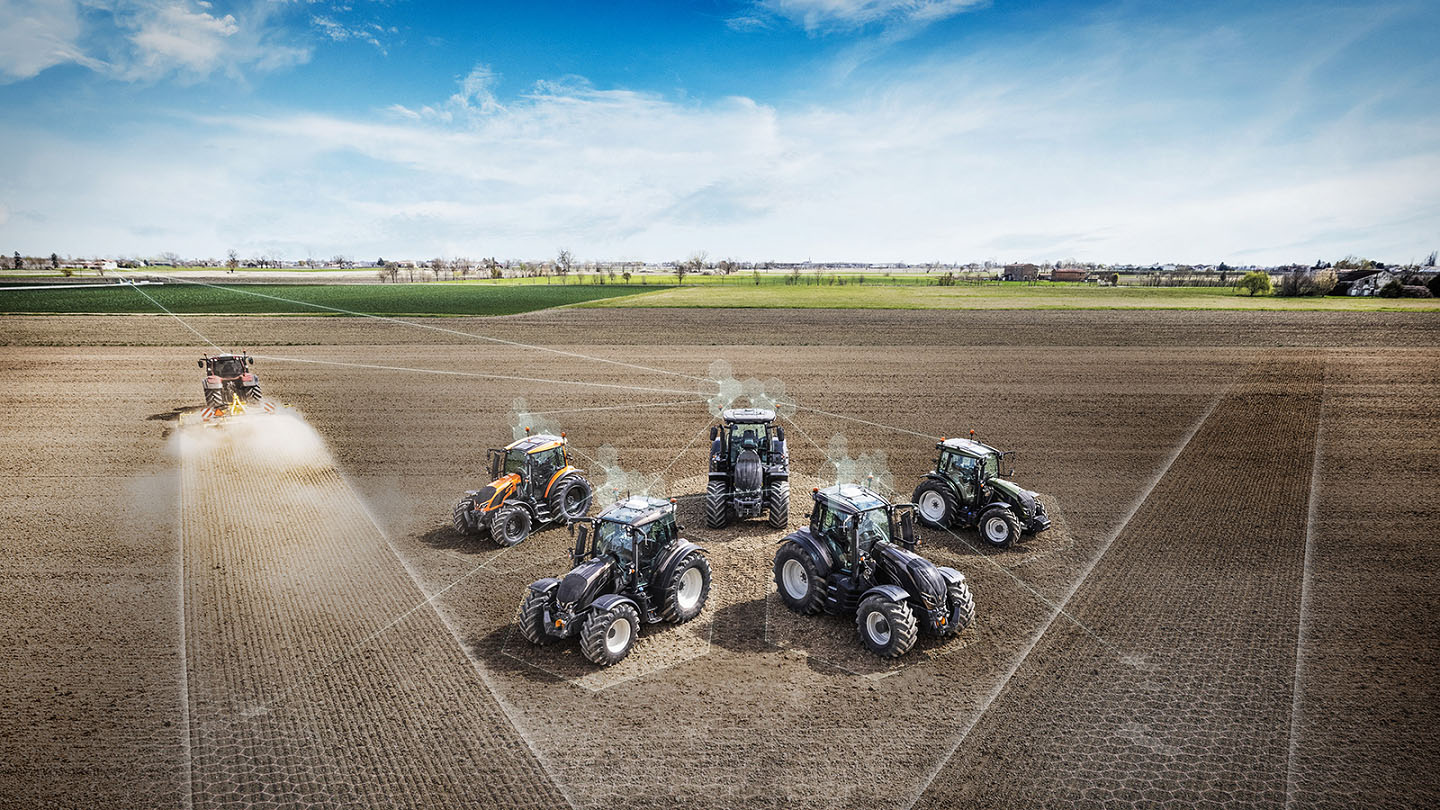 Improved Accuracy
Valtra Guide guides your Valtra tractor using the best receivers and correction signals available, giving greater precision and accuracy than manual steering. For example, mowing without Valtra Guide, using manual steering, usually results in an overlap of about 30 cm. Using Valtra Guide, the overlap can be reduced to just 5 cm. For seed drilling it can reduce the overlap to zero, because Valtra Guide does the steering accurately. The best part of the story is that these results are consistent, reliable and repeatable every year, every time you return to your waylines.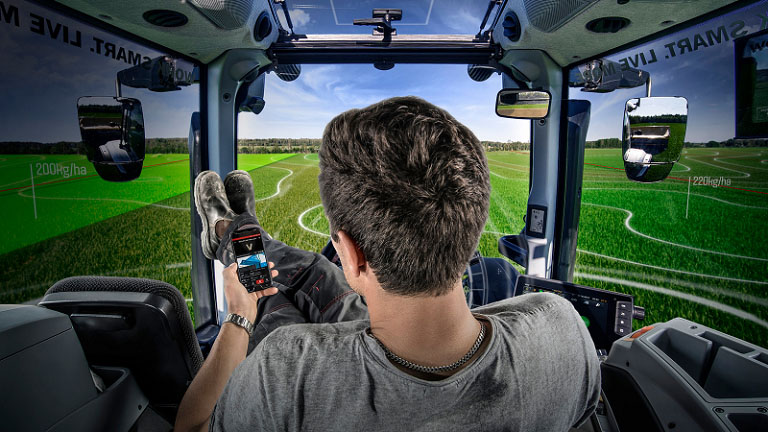 Valtra Guide Makes It Easy
Operate Valtra Guide using the 9" SmartTouch touchscreen. Valtra Guide uses GPS guidance to steer your tractor for you, accurately guiding the tractor along the length of a field without you needing to touch the steering wheel. It follows the waylines precisely, making every pass and turn more efficient. This reduces overlap and maximizes the cultivated area even in the headlands and at the field edges. Because you don't need to focus on steering you can concentrate more on the implement, and important calls and emails, which means less time in the farm office. You'll feel fresher and more relaxed after work because there's no need to concentrate on the steering all the time.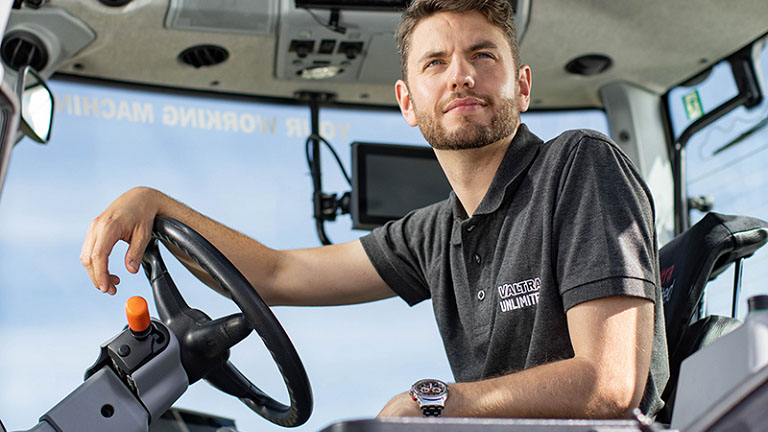 For All Conditions
Valtra Guide will keep you exactly on track in all conditions. You'll get the job done faster and easier whatever the weather, even in low visibility, even in dark, dusty or foggy conditions, day or night. In addition, you can mark obstacles on your field maps and Valtra Guide will warn you as you approach them.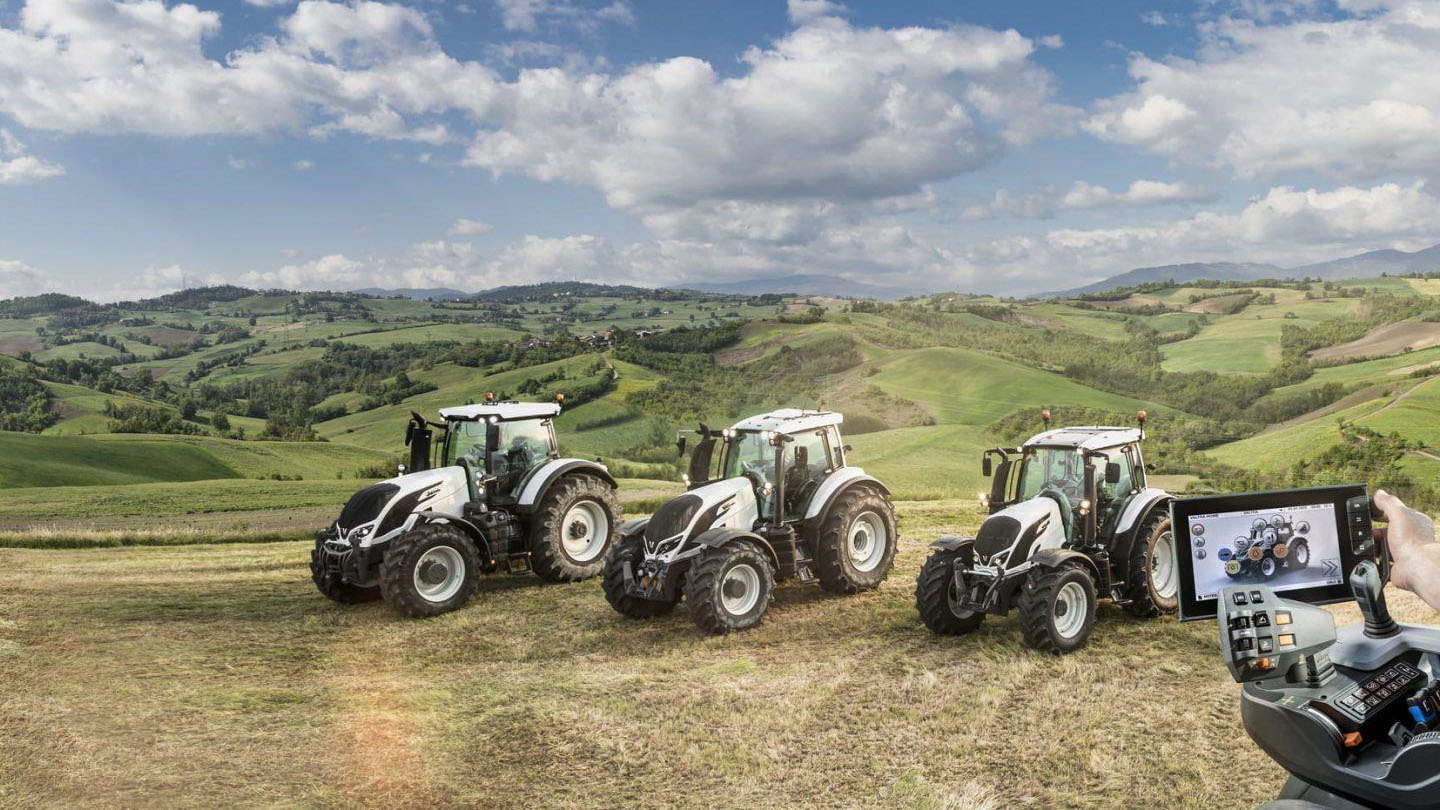 SmartTouch - Easier Than Your Smartphone
Valtra SmartTouch brings easy living to your fingertips – literally. It combines a 9" touchscreen with clearly arranged buttons, a multifunction lever, a hydraulics joystick and a comfortable armrest. It's simple, well laid-out, and really easy to use and it gives you complete control of all your smart farming functions.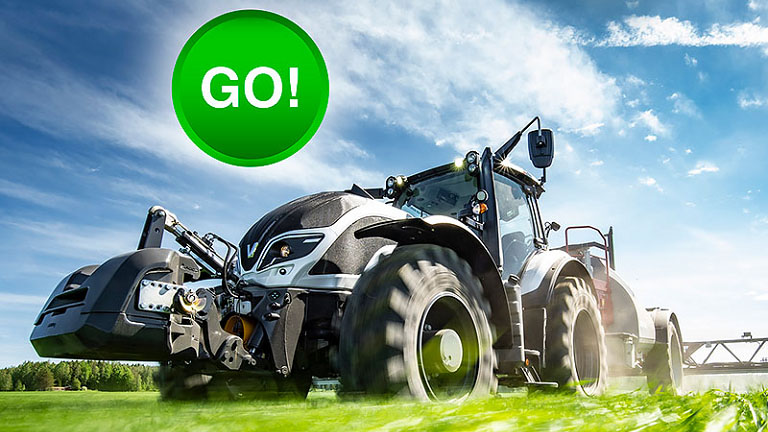 Go-Mode Makes Precision Quick and Easy
Valtra Go Mode is the quickest way to get started on fieldwork utilizing the accuracy of Valtra Guide. The mode is perfect for tasks that do not require data collection such as manure spreading. The operator can choose from straight A-B waylines, A+ angle or contour waylines. Go-Mode is a convenient way to quickly start a variety of wayline types with minimal steps.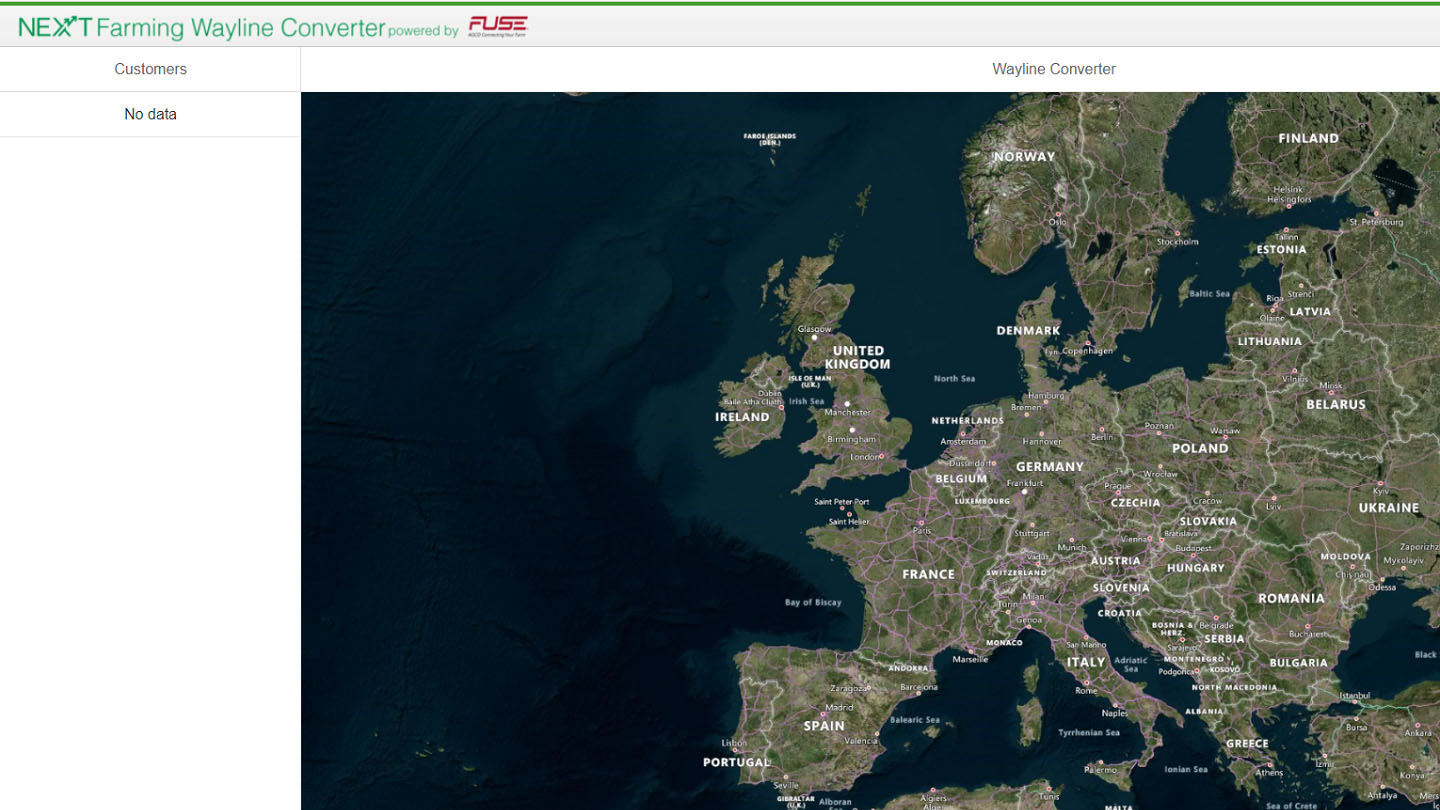 Wayline Conversion for Mixed Fleet Use
SmartTouch and Valtra Guide make it simple to create, save and manage your waylines for each field, but if you already have guidelines from another machine, it's easy to convert and use them on your Valtra tractor. The free web-based NEXT Farming Wayline Converter tool converts AB-lines from, and into, different manufacturer's formats, enabling you to easily convert straight waylines and field boundaries. Easily convert straight waylines and boundaries between AGCO and third-party guidance systems, including AGCO®, John Deere®, Topcon®, CNH®, Trimble® and ISO XML file formats. Create a free account to start converting waylines today.
Available as factory fit
Valtra's complete guidance system for hands free steering is also available factory fitted on new tractors.
Find Your Local Dealer
Find your nearest Valtra dealer to learn more about Valtra technology options for your tractor.