Valtra Connect is a remote telemetry service that records tractor activity and GPS movements continuously for effective management of your fleet wherever you are.  See the location of your machines and what they are doing at all times (working, transport, off, idle, headland turning). You can also monitor how your machines are performing in near real time or historically. Valtra Connect makes it easy to track your machine without the need to be present in the cab or field, and identify areas where performance improvements may be possible and beneficial. Valtra Connect is available for Valtra G, N and T Series tractors.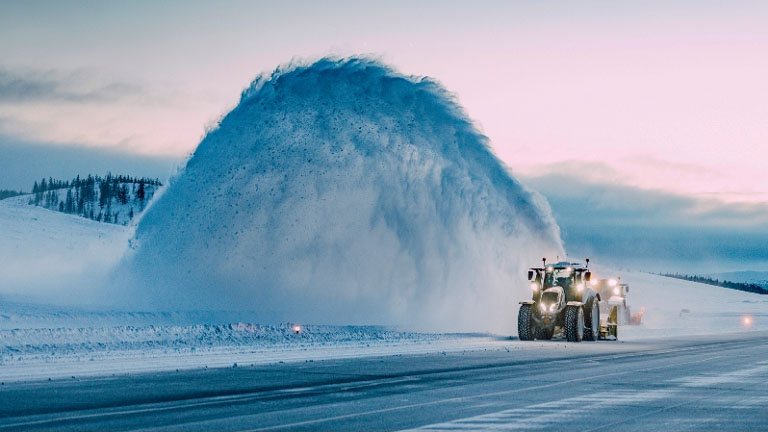 Valtra Connect makes it easier for you to manage your tractor fleet and your operation as a whole, letting you follow how productive contractors are, which work has been completed, and what still needs to be done. It gives you the information you need to ensure optimum utilization rates, reduce contractor costs and improve uptime. Get greater productivity through logistics optimization and maintenance planning.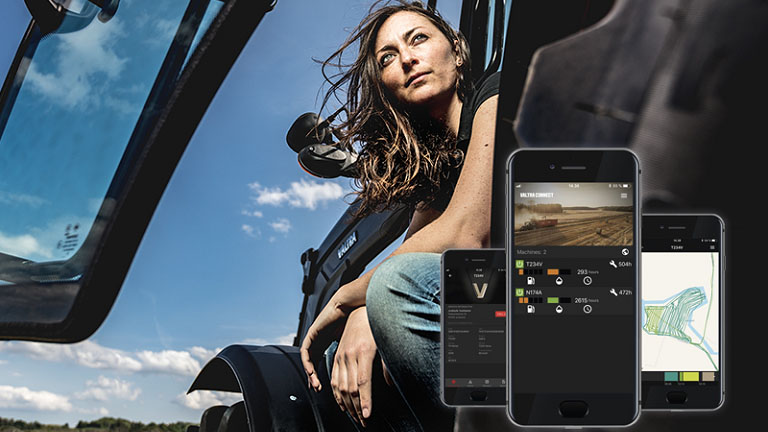 After registering for Valtra Connect, you can monitor the status of your tractors. With the information available, you can optimize your work and carry out effective fault finding. Logistics, weather, and operator inattention are common causes of idle time. Using Connect to monitor your machine status and daily usage, it is possible to decrease idle time and reduce fuel costs by identifying the cause of the inefficiencies. Improvements from monitoring usage as well as appropriate maintenance can lead to a reduction in fuel use and consumable items.
View critical fleet information in Valtra Connect:
• Machine position and route
• Fuel consumption and DEF level
• Speed and working time
• Machine capacity
• Error messages
• Upcoming service intervals