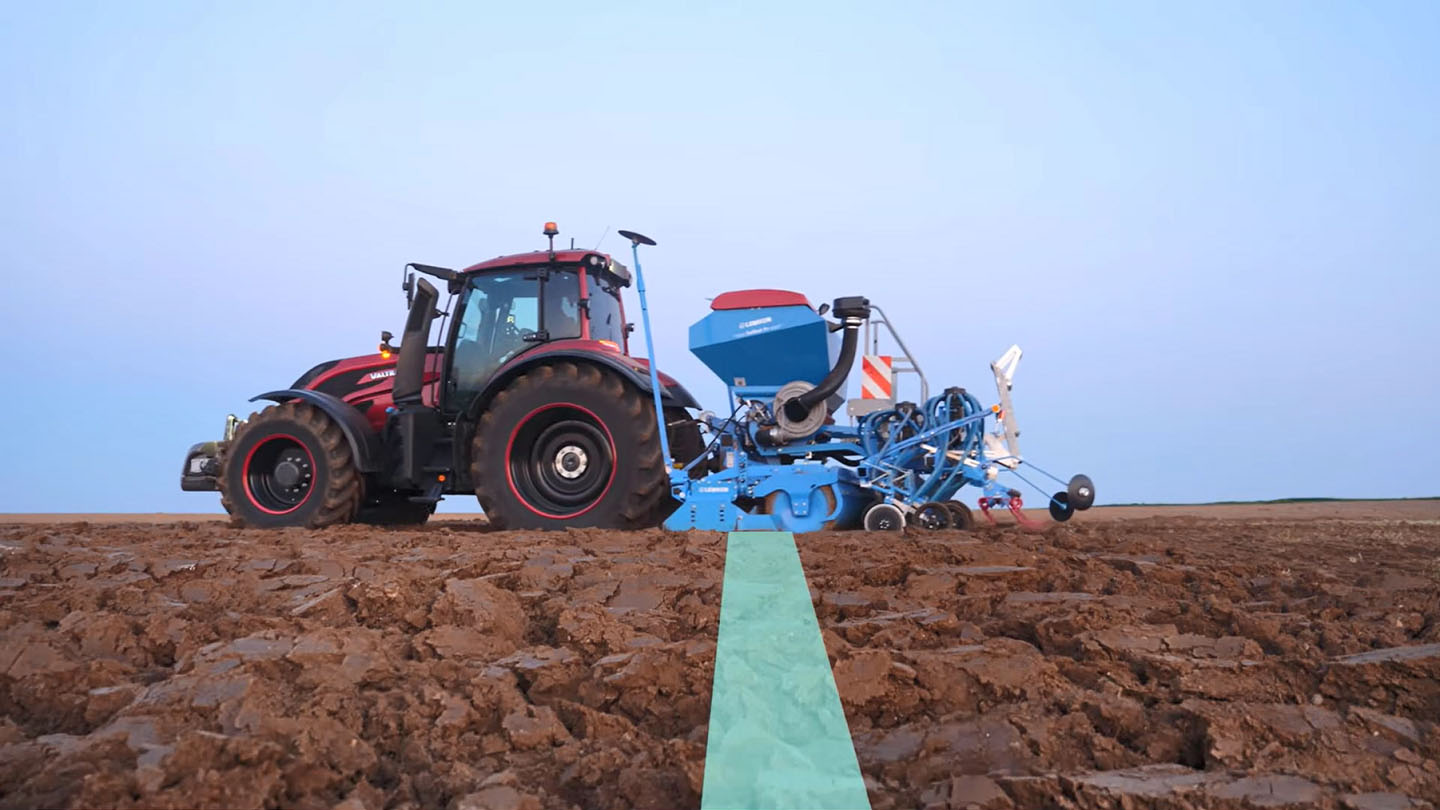 With Auto U-Pilot, you can automate the function of the traditional U-Pilot feature so that you do not have to press the M-buttons with the U-Pilot sequences to activate them at the right place and time. The Auto U-Pilot gets triggers instead from the field headland line which results in more precise headland operations on the field and a more relaxed user experience for the driver.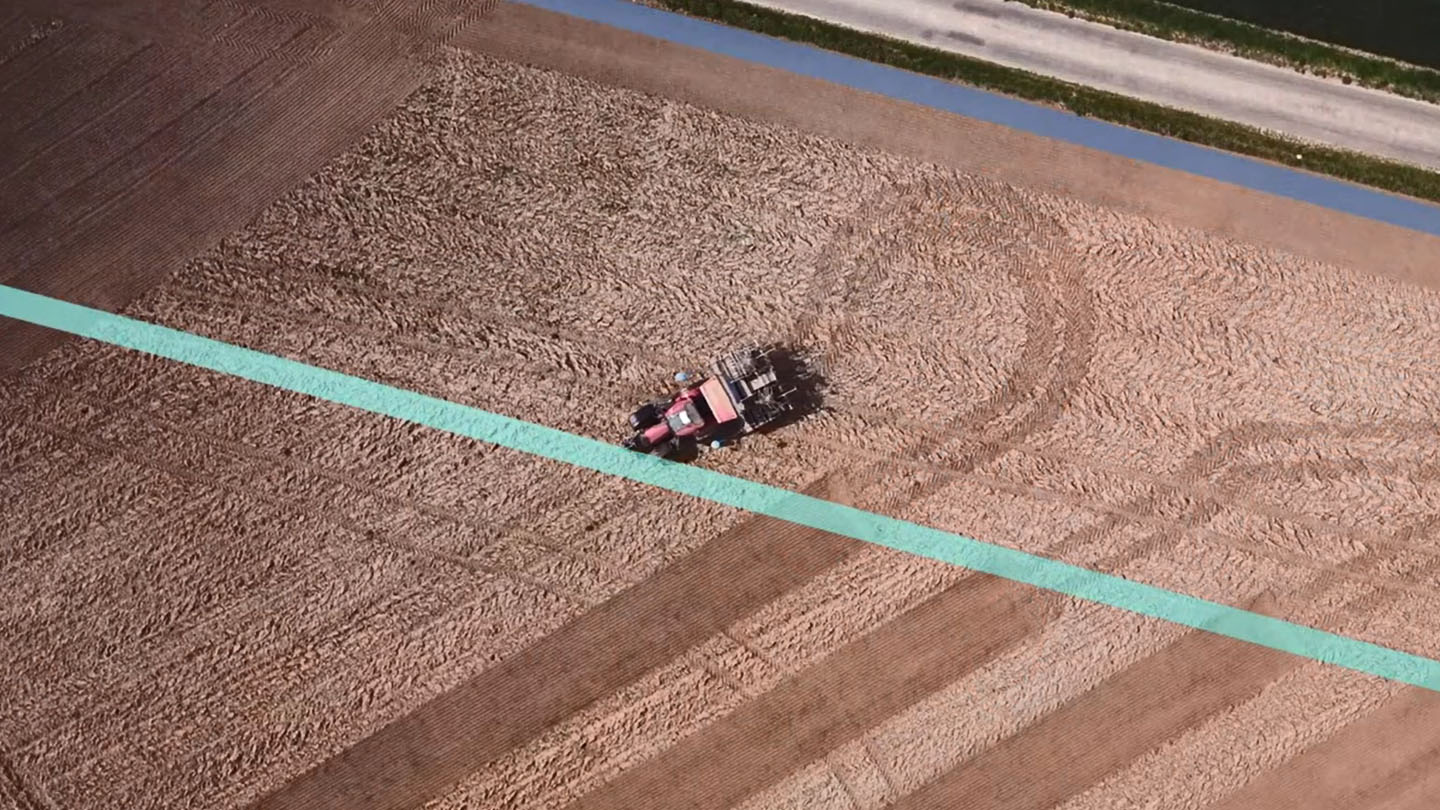 This feature is great for planting and drilling because it makes it easy for the driver to work the inside of the field first and finish off with the headlands. Auto U-Pilot ensures the operator is not driving over already sown areas and compacting them, which results in better growth for the crop and better yield. Auto U-Pilot is an optional upgrade for Valtra G, N or T Versu, Direct or S Series tractors equipped with Valtra Guide
Available as factory fit
Valtra's Auto U-Pilot is also available factory fitted on new tractors as part of the Technologic Pro X package.
Find Your Local Dealer
Find your nearest Valtra dealer to learn more about Valtra technology options for your tractor.