FUSE News
Whether you are looking for the latest news or events information, find everything you need right here.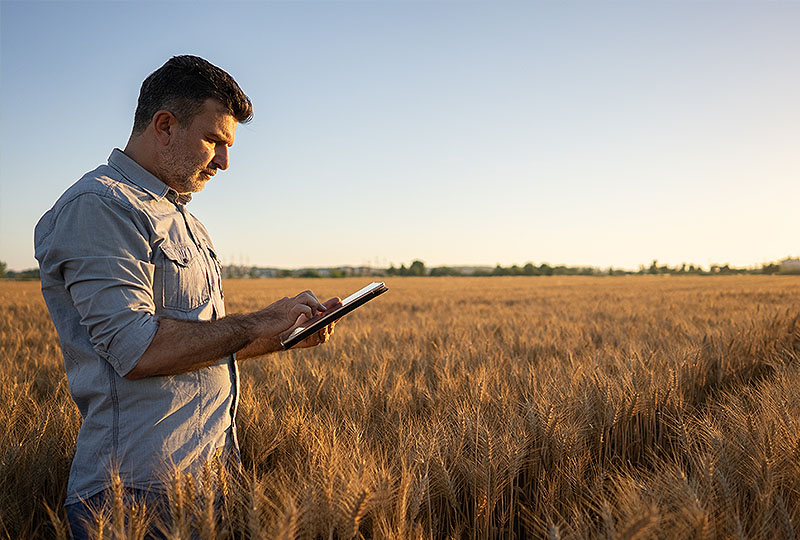 CHOOSING THE RIGHT ACCURACY LEVEL FOR YOUR FARM
October 20, 2022
When selecting the right accuracy level for your farm, you're obviously trying to balance cost with potential input savings and crop yield improvements. What achieves great results for one farm, won't necessarily produce the same results in a different crop or with different equipment. Let's walk through the different accuracy levels and where they do best.
Read the full article
Buy at our core brands dealers
Fuse® smart farming solutions are available through the dealer networks of our core brands Challenger, Fendt, GSI, Massey Ferguson and Valtra. Whenever you buy a product or service featuring the Fuse logo, it  ensures open connectivity and application within our core brands' ranges as well  as with other manufacturers' products.