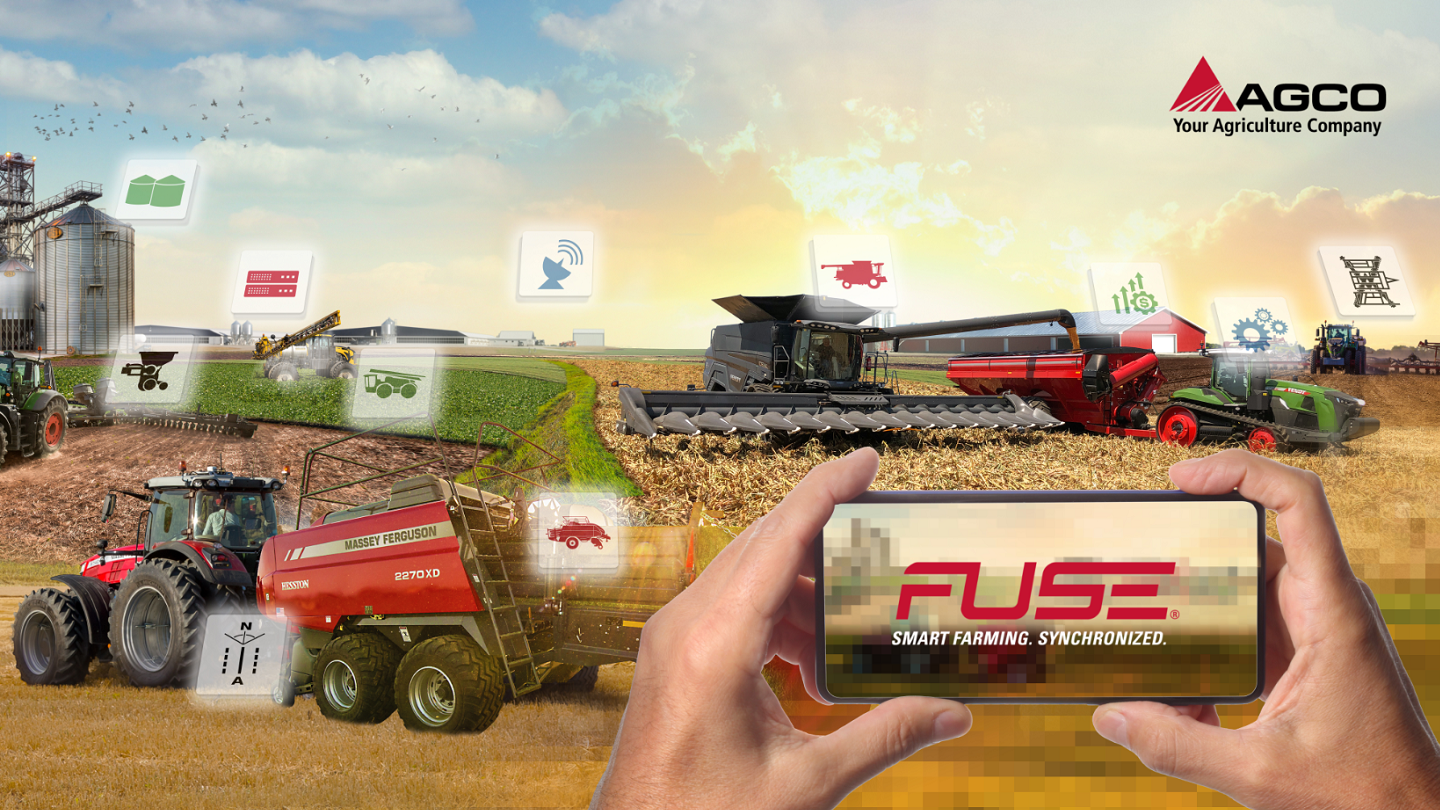 BRINGING PRECISION TO PRODUCTION
Your guide to a successful future of farming
Fuse is the leading global open platform for digital farming products operated by AGCO Corp.  Fuse supports AGCO's brands and the aftermarket with a comprehensive and customizable suite of digital solutions, empowering farmers to make their individually best business decisions and thus maximize yields and profitability.
Smart Farming. Synchronized.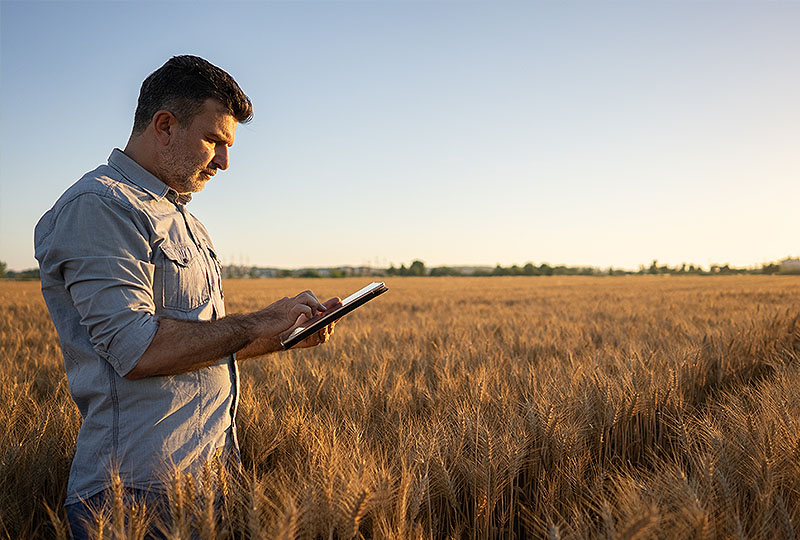 CHOOSING THE RIGHT ACCURACY LEVEL FOR YOUR FARM
October 20, 2022
When selecting the right accuracy level for your farm, you're obviously trying to balance cost with potential input savings and crop yield improvements. What achieves great results for one farm, won't necessarily produce the same results in a different crop or with different equipment. Let's walk through the different accuracy levels and where they do best.
Read the full article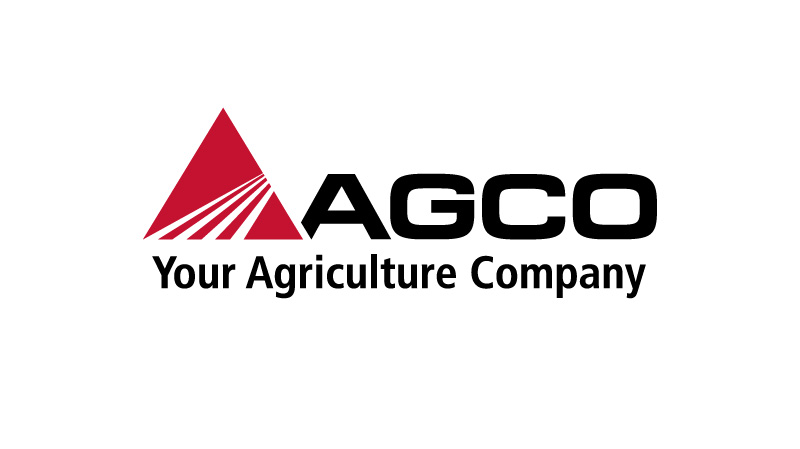 AGCO to Present at William Blair's Virtual 2022 What's Next for Industrials Conference
September 21, 2022 - AGCO Newsroom
AGCO, Your Agriculture Company (NYSE:AGCO), announced today that it will participate in William Blair's Virtual 2022 What's Next for Industrials Conference on Friday, September 23, 2022.
Read the full article
Buy at our core brands dealers
Fuse® smart farming solutions are available through the dealer networks of our core brands Challenger, Fendt, GSI, Massey Ferguson and Valtra. Whenever you buy a product or service featuring the Fuse logo, it  ensures open connectivity and application within our core brands' ranges as well  as with other manufacturers' products.